About Us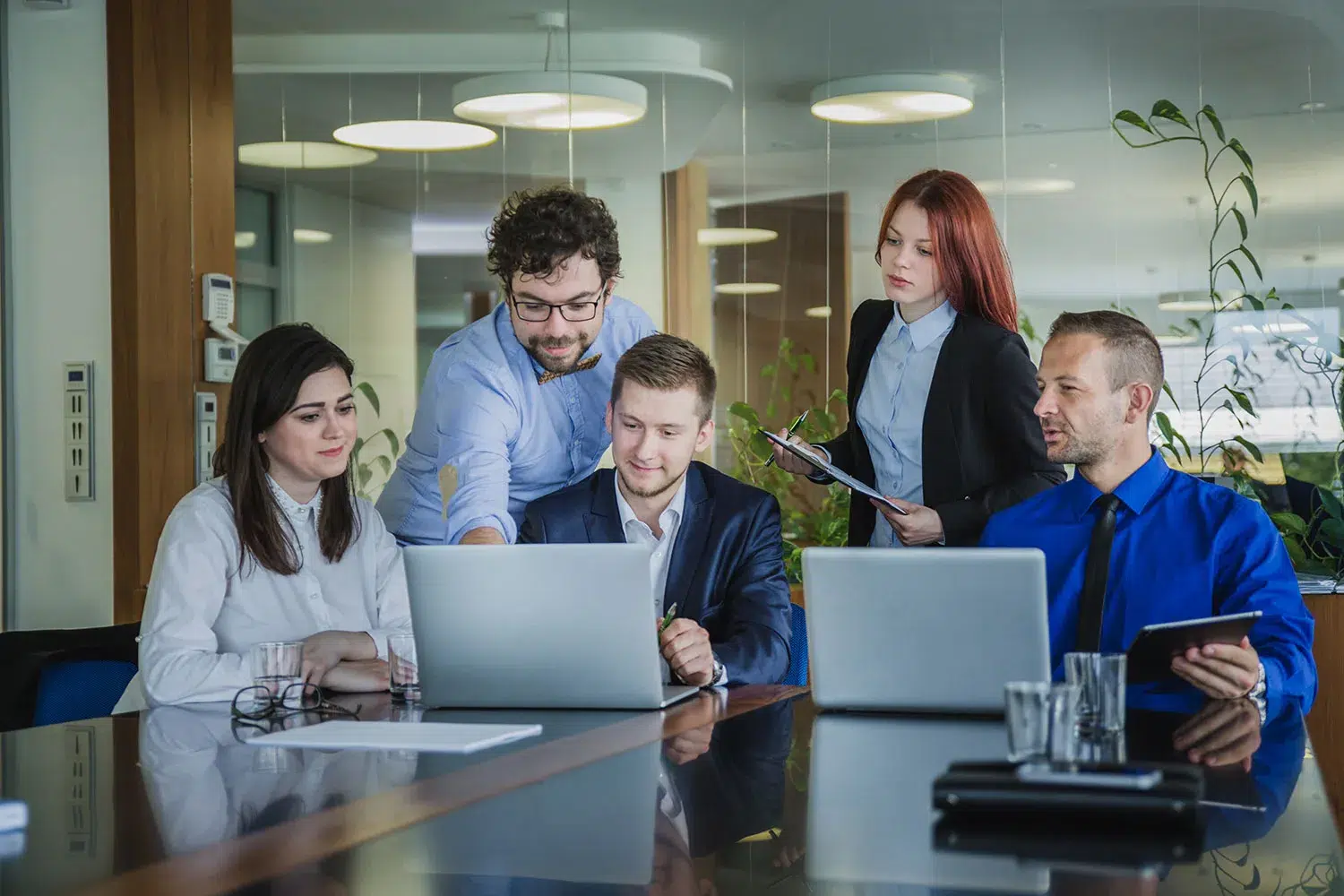 Our certified Salesforce experts is dedicated to helping your business Salesforce platform to drive growth, productivity, and profitability.
At HC, we believe in delivering exceptional service and results. Our team is committed to understanding your unique business challenges and providing tailored solutions that meet your specific needs. Whether you're a small business just getting started with Salesforce or a large enterprise looking to optimize your platform, we're here to help.
What they've said about us
Hanov Consulting provided us with exceptional Salesforce implementation and coaching services.
"Their team worked tirelessly to understand our unique needs and create a customized solution that exceeded our expectations. Thanks to their expertise and support, we have seen a significant improvement in our sales operations."

Frank McDonald

Manager
"Their team was incredibly responsive and worked closely with us to ensure that we were fully satisfied with the end result. We highly recommend Hanov Consulting to any business in need of Salesforce implementation services."

Kelly Miller

Manager
"Their expert coaching and training have helped our reps to become more efficient and effective, resulting in increased sales and revenue. We can't thank the team at Hanov Consulting enough for their outstanding work!"

Melissa Paterson

Admin
"Their team of experts provided invaluable guidance throughout the entire process, from planning and configuration to training and support. We highly recommend Hanov Consulting to any business looking for top-notch Salesforce implementation services"

Alice Johnson

Writer at ThemeNectar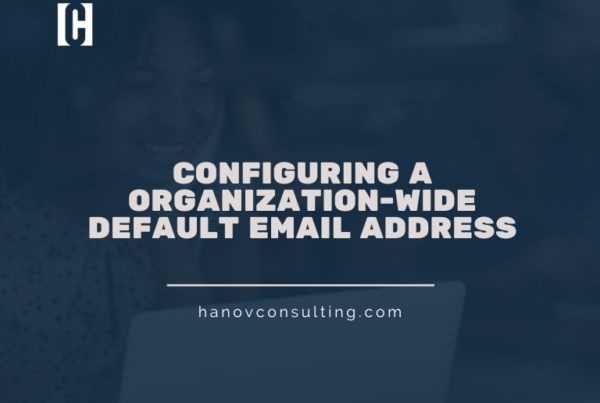 Here's what you need to do in order to configure the default email address for the entire organization: Click on "Setup" from the top-right corner of the Salesforce navigation menu.…
Crafting Email Templates with the Lightning Experience in Salesforce
Using email templates is a great way to enhance organizational productivity and maintain email communication. Administrators can streamline their workflow by using these templates, ensuring a consistent format for emails…
Read More